Sustainability
Here at SillySanta, we care about our planet, and we work hard to become even more sustainable with each passing year. Below is some information about what we have done so far to be kinder to our planet.
Every order plants one tree!
We have started collaborating with an amazing company called Verdn. For every order you place, we plant one mangrove tree. Cool, right? And did you know that every single mangrove tree sequesters tons of CO2 during its lifetime?
When you place an order with us, you get access to a special page where you can track your tree, with information about where and when it was planted. Below you will find an overview of how many trees our customers have planted so far, and how much CO2 has been sequestered: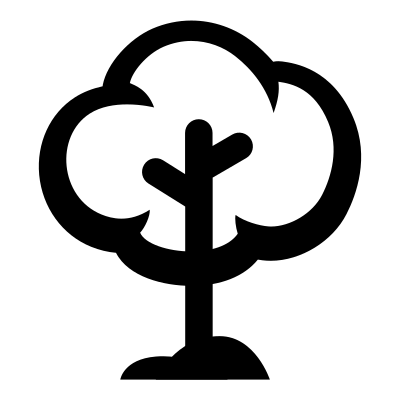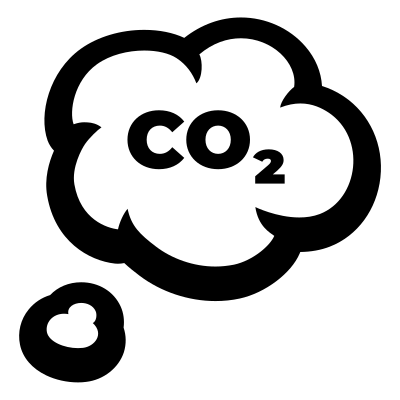 More sustainable materials
At SillySanta, we are committed to renewing and improving. That's why we continuously work to replace older products with newer, more sustainable alternatives while maintaining the quality you love. In our collection, you can find products made of recycled polyester, which often comes from reused plastic bottles, as well as clothing made of organic cotton. With each new collection, we take one step closer to our goal of having an assortment dominated by sustainable materials.
Less textile waste
We place a great emphasis on reducing textile waste. Through close collaboration with our factories, we are constantly looking for innovative ways to optimize material use and reduce waste. One of our initiatives has been to utilize the same textile across multiple product categories, and to create cute little accessories from textile scraps, such as sleep masks.
End of flashing fun
For the sake of the environment, we have made a decision: We will not create new Christmas sweater designs where LED lights are integrated into the fabric. Even though they can be flashy and fun, our planet is, after all, a bit more important.
Working conditions
All our suppliers have signed a contract rooted in the UN Guiding Principles on Business and Human Rights. This ensures that all our suppliers commit to maintaining and respecting fundamental human rights throughout the production chain.
By adopting this contract, we at SillySanta demonstrate our dedication to conducting business in a responsible and ethical manner. It is important to us that everyone involved in the production of our products is treated fairly and with dignity.